Frontline softworks is a Romanian web development and IT business company with over 11 years of strong experience and we have clients all around the world. Each of the services that we provide is based on cutting-edge technology and advertising strategies meant to achieve maximum impact on the market together with unique design solutions reflecting your own corporate vision.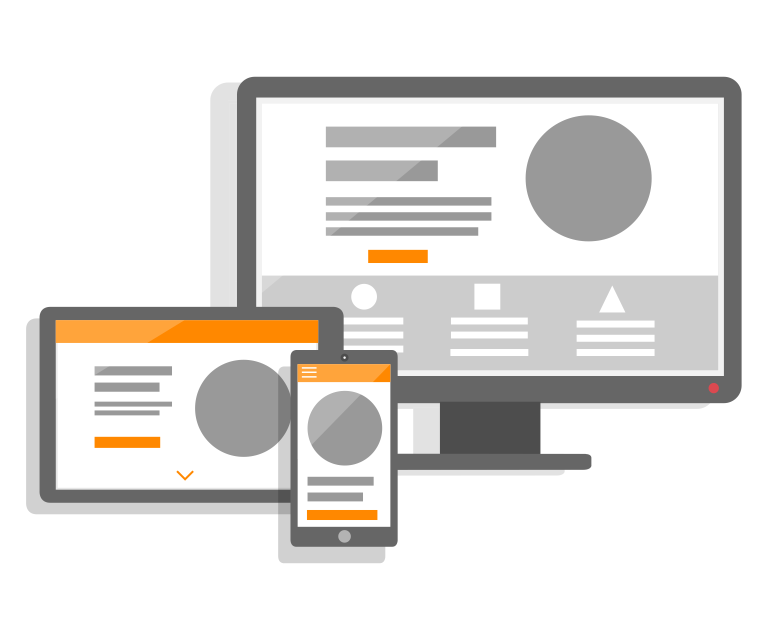 Web Development
We aren't here to crank out websites. We're here to help you achieve your business goals by making more effective use of design and technology.
We are technology people with a deep understanding of business needs and the web and mobile opportunity. We begin by understanding your specific needs, and then work with you to craft and execute a strategy. This includes:
Working with you to understand your requirements and specify a solution
Crafting sites that are focused on your specific needs
Building sites that make it easy for your staff to maintain the content
Providing fully managed hosting that eliminates all technology hassles
Building Sites That Match Your Goals
We'll guide you in focusing your investment in ways that deliver the best business results:
Creating sites that are search-engine optimized and easy for visitors to navigate.
Providing browsing and searching functions that help visitors find what they are looking for.
Using interaction designs that engage users and make the site inviting.
Empowering content editors to easily add content to the site, keeping it fresh.
Using appropriate lead-capture, source-tracking, and eCommerce techniques.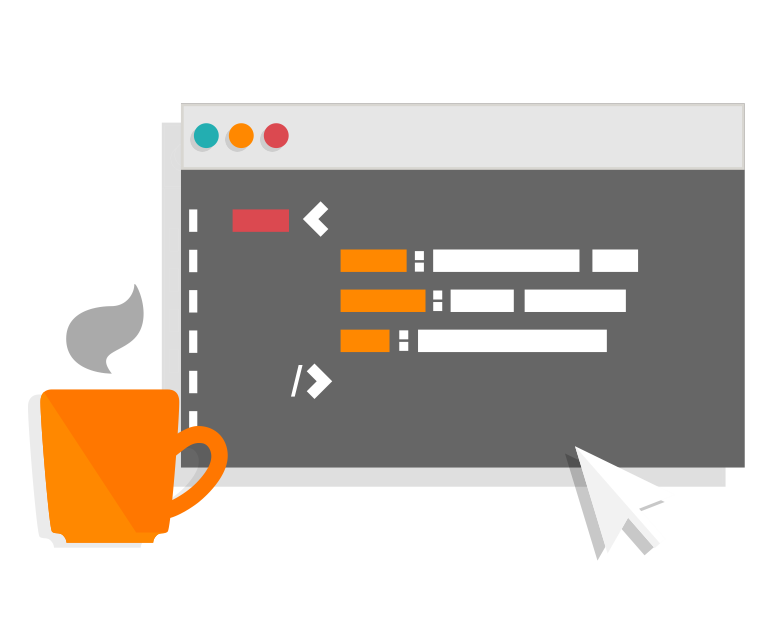 Desktop Applications
Desktop applications are those applications that require an operating system (Microsoft Windows, Linux, Unix, Apple Mac OS X) to function on a device like PCs, tablets, phones.
Compared to a "web-based application," desktop apps do not require a web browser to run.
These apps are customized to meet specific requirements, therefore, depending on the project's type, the complexity and development time may vary.
Here are a few desktop project we developed: Integria, ProDesign2 and AutoForm.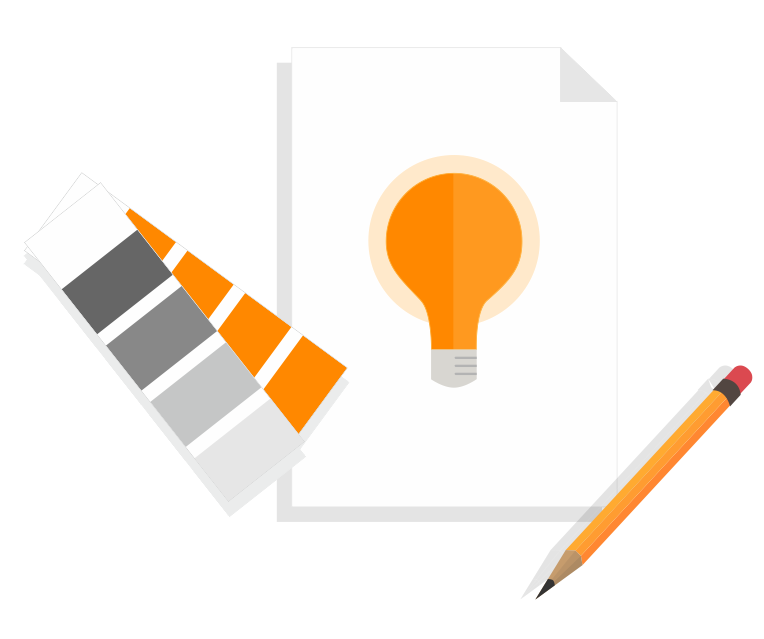 Graphic Design
At Frontline softworks we are committed to providing you with the right tools to enhance your business through graphic design:
Professional logo design packages to make your company stand out
Brand identity guidelines
Collateral packages (stationery) and more
Company brochures and information kits that will influence your audience
Flyers, direct mail pieces and campaigns
Posters, trade show displays
Advertisements (ads) and campaigns
Website design and development
Social media: custom profile and page designs for Facebook, Twitter, Linkedin, Google+, and more.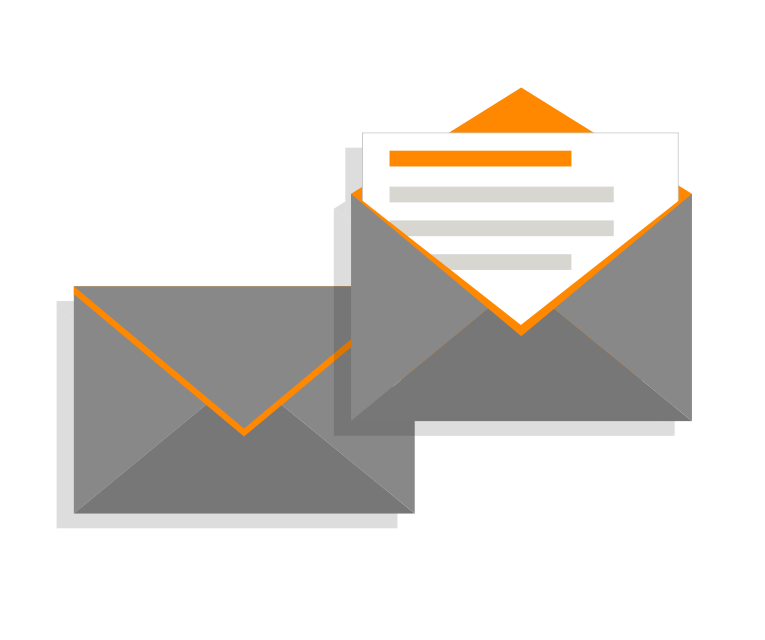 Email Marketing
Electronic marketing is directly marketing a commercial message to a group of people using email. In its broadest sense, every email sent to a potential or current customer could be considered email marketing. It usually involves using email to send ads, request business, or solicit sales or donations, and is meant to build loyalty, trust, or brand awareness.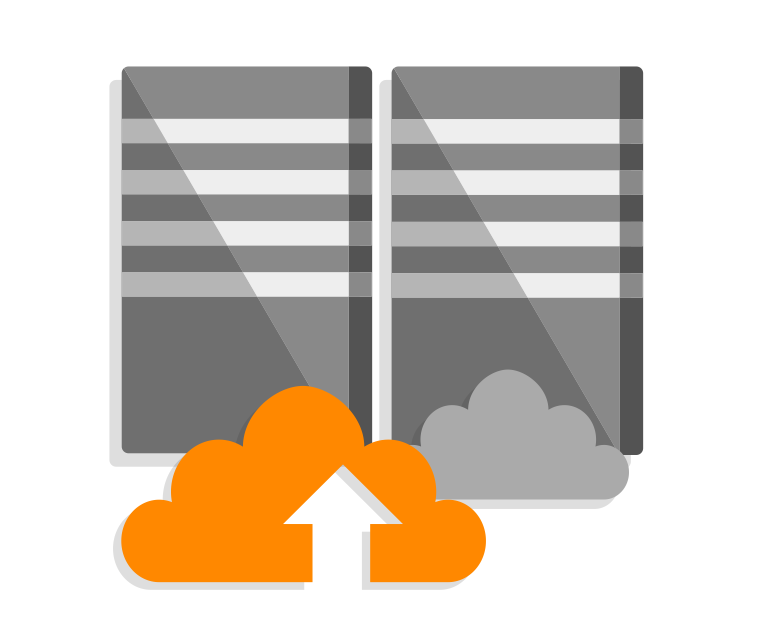 Web Hosting
A web hosting service is a type of Internet hosting service that allows you to make your website accessible to clients.
Why choose us for hosting your project ?
All of our web hosting plans are carefully tailored to your needs.
Running an e-commerce website on top of Magento Ecommerce is different than having a Wordpress or a static site.
On top of the standard features like free redundant DNS servers (in 3 different physical location around the world), 24/7 technical support and 99.9% uptime since 2005, we add a friendly control panel and own setup to each server to make your website faster, safer, and better supported than anywhere else.
For more details, please see VHosting.ro website.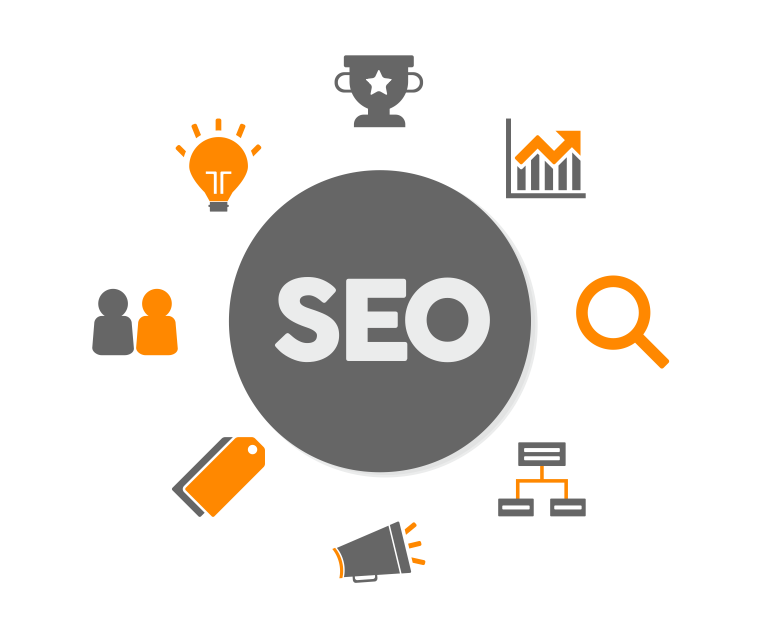 SEO
Search engine optimization (SEO) is the process of affecting the visibility of a website or a web page in a search engine's results (Google, Yahoo, Bing etc.).
A variety of methods are employed to get a webpage indexed and shown higher in the results and often a combination of these methods are used as part of a search engine optimization campaign like. Some examples of techniques used for SEO include using keywords and keyword analysis, backlinking, link building to improve link popularity, and writing content relevant for human readers.
Why is SEO so important ?
Having a website for your business is not enough. You need to be close to the first page of results in search engines, like Google!
You also need information about how many people are looking for your services, your customers language, the specific terms they use to find a service like yours etc.
Understanding what your customers are searching for on the web can change your core business decisions, and help your underlying understanding of your customers wants, needs, behaviour and buying patterns.